Category Archives:
Intolerance & Sensitivity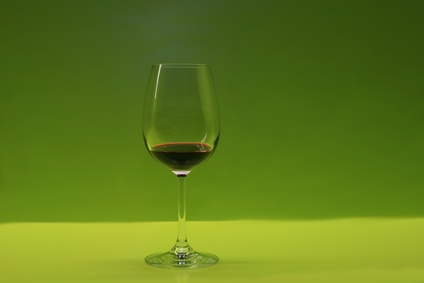 Do you have a histamine intolerance or allergy reactions to histamine, symptoms from foods high in histamine or aged foods and drinks?  Many people simply can't handle high histamine foods and have to avoid them and go on a low histamine diet just to prevent an attack however this is not the best way to manage histamine intolerance. Why Me! That's what many people think after they just had their last meal and start to see bad reactions they know they probably
Read More...
Many people have allergies and or intolerance's which cause them all sorts of health problems, so taking an allergy test or an intolerance test can make a big difference to the quality of life that one has.  But what's so important about testing for allergies and intolerance's that most people won't tell you about? Inflammation and chronic disease including auto-immune diseases are often the result of long-term allergies and intolerance's, the thing is, if you want a long healthy life,
Read More...