Welcome to Natural Health Group!
We provide home test kits, online health tests, online health programs, integrative alternative medicine, natural health advice & holistic health diagnosis & treatments.
Recent News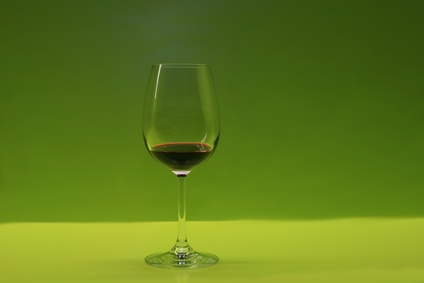 Do you have a histamine intolerance or allergy reactions to histamine, symptoms from foods high in histamine or aged foods and drinks?  Many people simply can't handle high histamine foods and have to avoid them and go on a low histamine diet just to prevent an attack however this is not the best way to manage histamine intolerance. Why Me! That's what many people think after they just had their last meal and start to see bad reactions they know they probably
Read More...